Timetable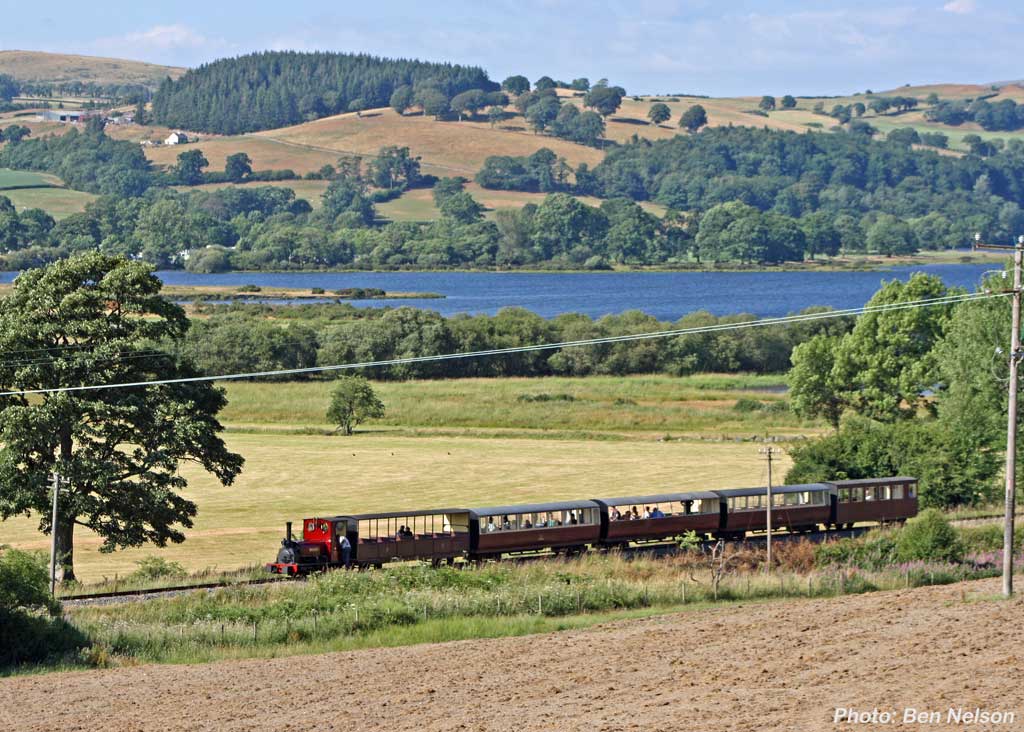 Next Trains
Virtual Gala 2020 - 13-Jun-2020
Join us online for our Virtual Gala during the Covid-19 pandemic
Upcoming Events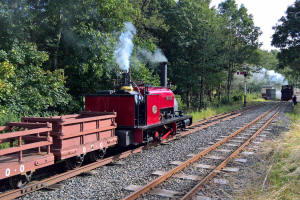 The railway runs special events throughout the year, the upcoming events are listed below:

Beautiful Welsh Countryside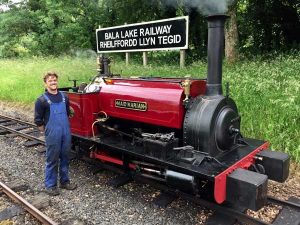 Rheilffordd Llyn Tegid (Bala Lake Railway) offers a delightful 9 mile return journey alongside Bala Lake, through the beautiful Snowdonia National Park. Our narrow gauge steam trains give excellent views of the lake amid its surrounding scenery including the nearby mountains of Arenig Fawr, Aran Benllyn and Aran Fawddwy. Visit the '
Your Journey
' page to find out more.
Bala Town Extension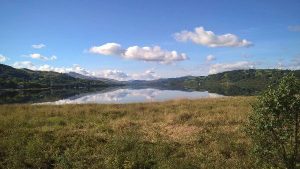 The Bala Lake Railway Trust is raising £2.5 million as part of the Red Dragon Project to construct the extension of the Bala Lake Railway to Bala Town Station.
Help us now by joining the Red Dragon Appeal, or donate now using PayPal Giving (opens external website).
Important Announcements
Covid-19 / Coronavirus Update 8th May 2020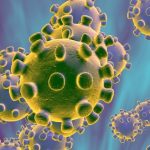 The Welsh Parliament today announced a further 3-week extension to the lockdown in Wales, with only very minor easing of restrictions.
Having considered both the implications of this announcement, and made our own assessment of how the continued requirement for social distancing is likely to affect the way we operate once we are able to reopen, we have today announced that the railway will remain closed until at least the end of June, and also the cancellation of our annual Steam Gala at the end of August. Other scheduled events and the date for our eventual reopening will remain under review.
With the railway closed we have lost all of the revenue that keeps us going and this is affecting us hard. We qualify for some government support measures which is helping, but this alone will not be enough.
So, like many heritage railways we have launched our Covid-19 appeal and will shortly be launching other ways in which you can help us to get through these difficult times. If you are able to help, please visit our Covid-19 donations page at https://bala-lake-railway.co.uk/covid-19-donations/