27th to 29th August 2022
In 2022 we celebrate 50 years since the first train ran on the Bala Lake Railway. Throughout the year we will be holding several special events to commemorate our first half century.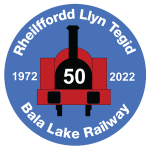 We round off our year of anniversary events with a not-to-be-missed steam gala over the August Bank Holiday weekend!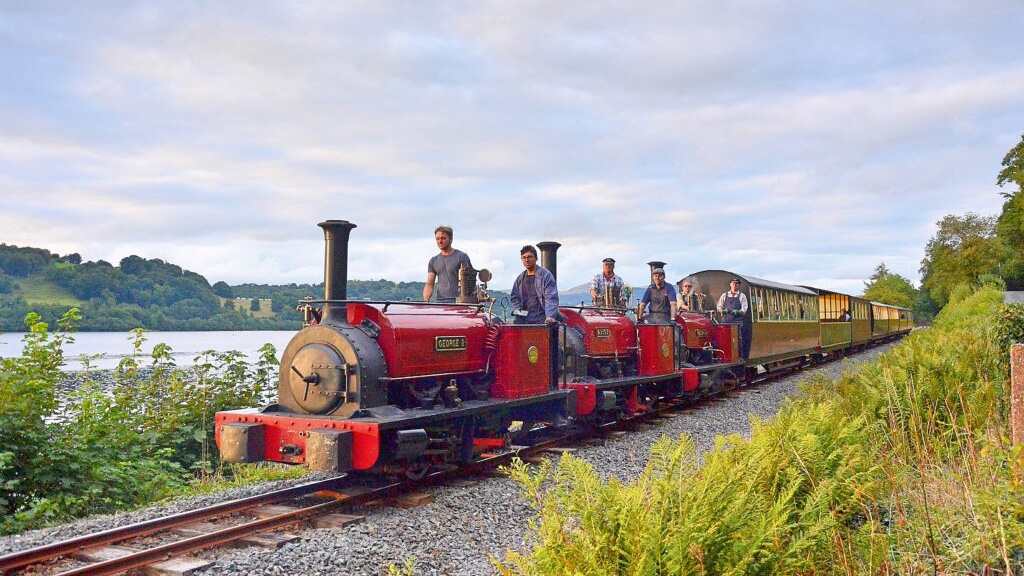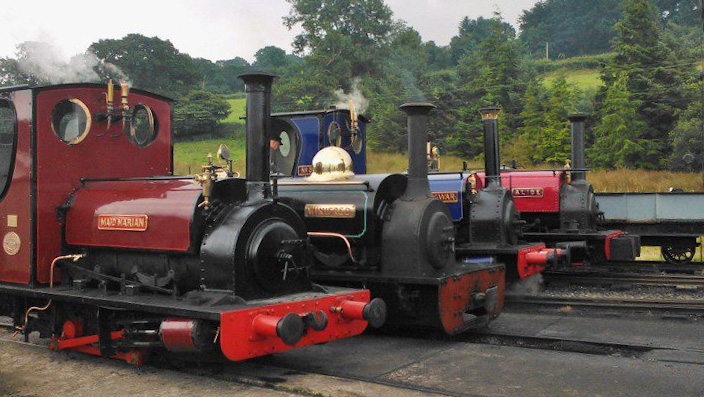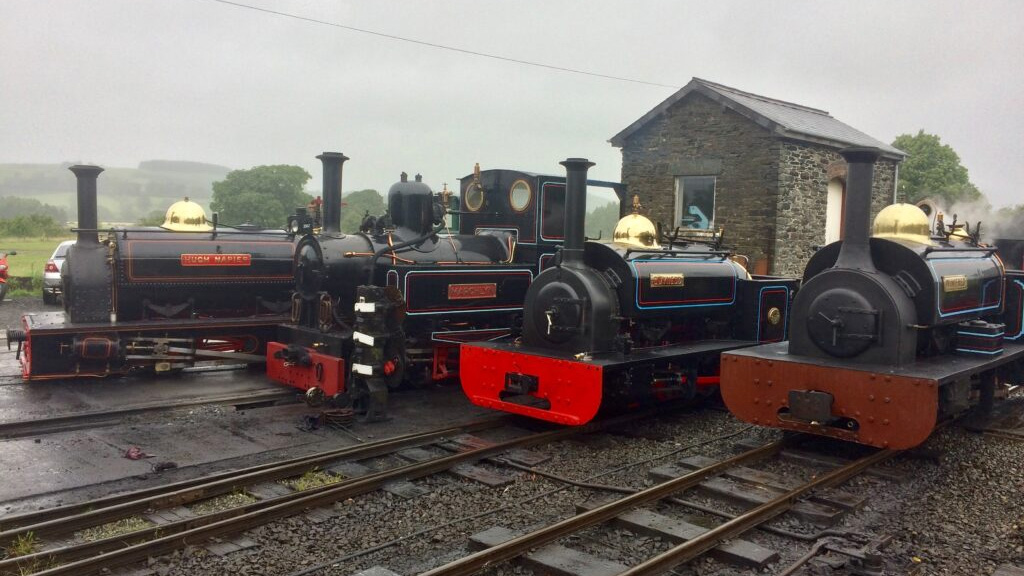 We are inviting several locomotives to visit with a timetable that will include double-headed trains, demonstration goods trains, vintage bus connections to the town of Bala and more.
Keep an eye on our Facebook Page, our News Section and this page for updates regarding the event.