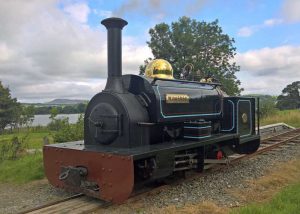 We are keen to re-open the railway as soon as the conditions are right and lockdown regulations permit. Our staff are currently working hard to make sure we are ready to welcome you safely when we can.
Although the Welsh Government have indicated that self-contained accommodation may re-open on the 27th March, they have not yet provided any indicative dates for the remainder of the tourism industry.
It is therefore seeming unlikely at the moment that we will be open before the 10th of April. Any re-opening date will be subject to further government announcements and we will provide a further update as soon as we have more definitive information.
Tickets will be available to purchase online once we have a firm date for opening our doors for passengers.